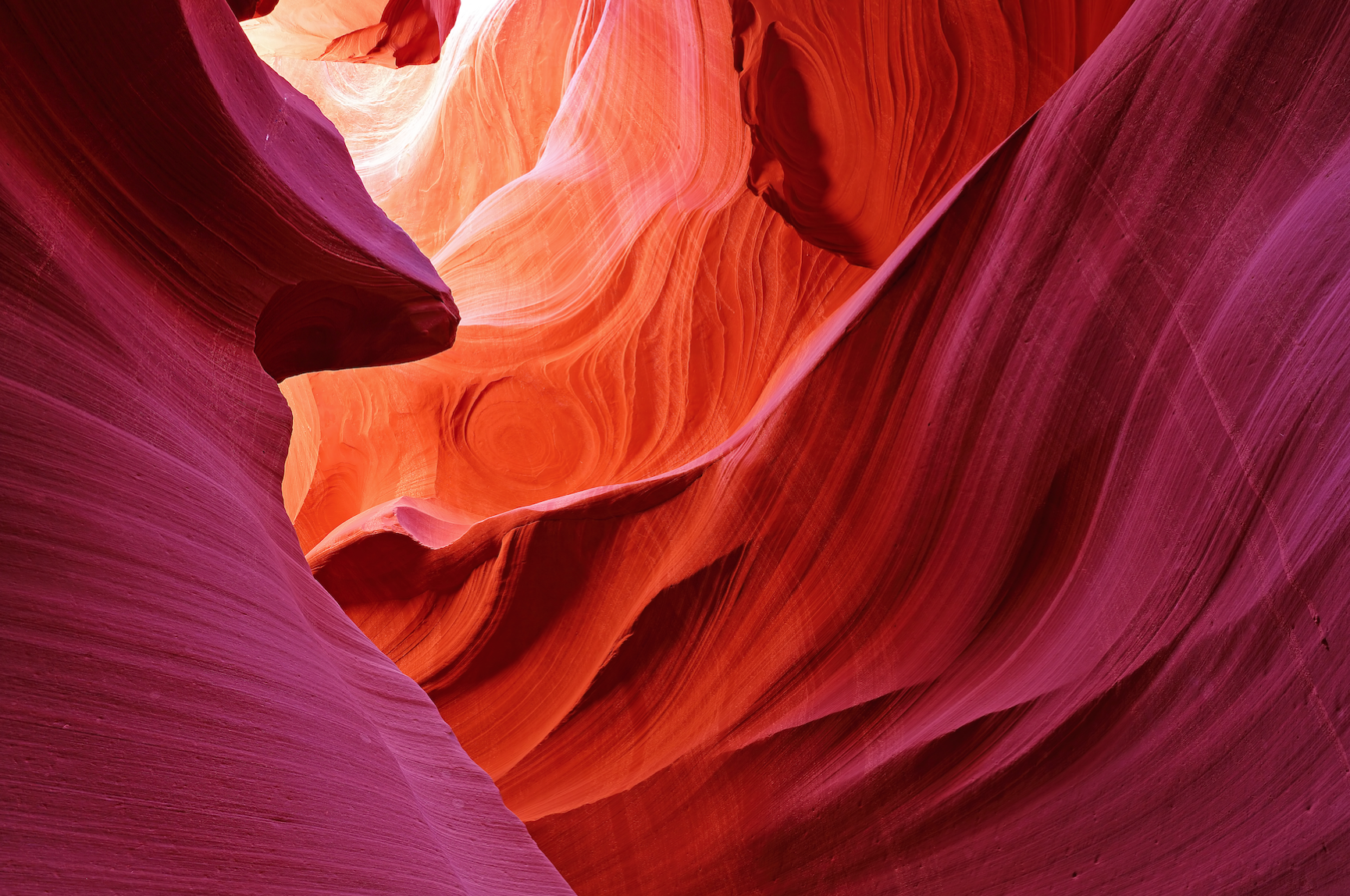 Raising the mauri of disabled MĀORI AND THEIR WHĀNAU
Hei Whakapiki Mauri is a Whānau Ora initiative that brings together Māori with disabilities and their whānau to awhi each other to gain the confidence and knowledge to be Māori first.
"Kotahi te kohao o te ngira e kuhuna ai te miro ma, te miro pango, te miro whero. I muri, kia mau ki te aroha, ki te ture, ki te whakapono"
This whakatauki originated with Potatau Te Wherowhero, the first Māori King. He spoke about how individual threads are weak, but the process of weaving three threads together makes for not only a strong fabric, but they become beautiful and tell a story.
We provide practical, whānau-based support. We work 'outside the lines' and respond to the needs of whānau. This can mean helping with anything from the little things that give people their mana, to planning for the future.
We support whānau on their journey in two key ways:
Hui
Our whānau hui are opportunities for whanaungatanga, sharing kai and building skills. You will learn and grow alongside other whānau who have your back.
Navigation
If you feel you need some extra support, our Whānau Ora Navigator can work with you and your whānau kanohi ki te kanohi.
Any whānau who has a Māori family member with a disability can take part. All whānau members and support people are welcome at our hui. Currently we work with whānau in the Ōtautahi and Timaru areas.
GARY - Kaiwhakahaere
Gary was raised in Tokomaru Bay as one of six children. He is now a Dad and Poppa G to three mokos. He is a recent arrival to Christchurch but brings a wealth of experience and knowledge.
After working as a software developer for nearly two decades, Gary became the CEO of the Disabled Persons Assembly, which he led for 11 years. There he focused on changing attitudes about disabled people, including advancing the idea that disabled people could have choice over where they lived, where they worked and could live in the community.
He was influential in the development of the United Nations Convention on the Rights of Persons with Disabilities, working alongside governments to get the best possible outcomes.
Ruth - Kaiwhakahaere
Ruth was born in Christchurch and remains close to her family and friends here.
Ruth is proud to serve and work in the communities that she is part of. Initially as a social worker, then a manager and now as a consultant, Ruth provides and encourages leadership in the community, NGO, education and disability sectors.
She and her husband Gary established the Earthquake Disability Leadership Group to promote the need for the new Christchurch to be a genuinely accessible city.
THE POU BEHIND THE PROJECT
Hei Whakapiki Mauri is built on four Pou that whānau can use to guide their journey.
Te Taukiri - Identity and Culture
Knowing who we are and where we are from is important. Hei Whakapiki Mauri provides pathways for whānau to learn about themselves through whakapapa, tikanga and reo.
Kāinga me te Hapori - Home and Community
Hei Whakapiki Mauri works with whānau to discover what access means for us as Māori with disabilities and supports whānau to connect to their marae and turangawaewae.
Taupuhipuhi - Whānau-based support and services
Knowing where to go to and who to talk to can be daunting. Hei Whakapiki Mauri encourages whānau to learn from each other about what's available, and how to navigate these systems, including education, disability support and Work and Income.
Whakawhanaungatanga - Relationships
Hei Whakapiki Mauri is an opportunity to connect with and awhi other whānau who know what it's like.